CD + Tee + Patch Bundle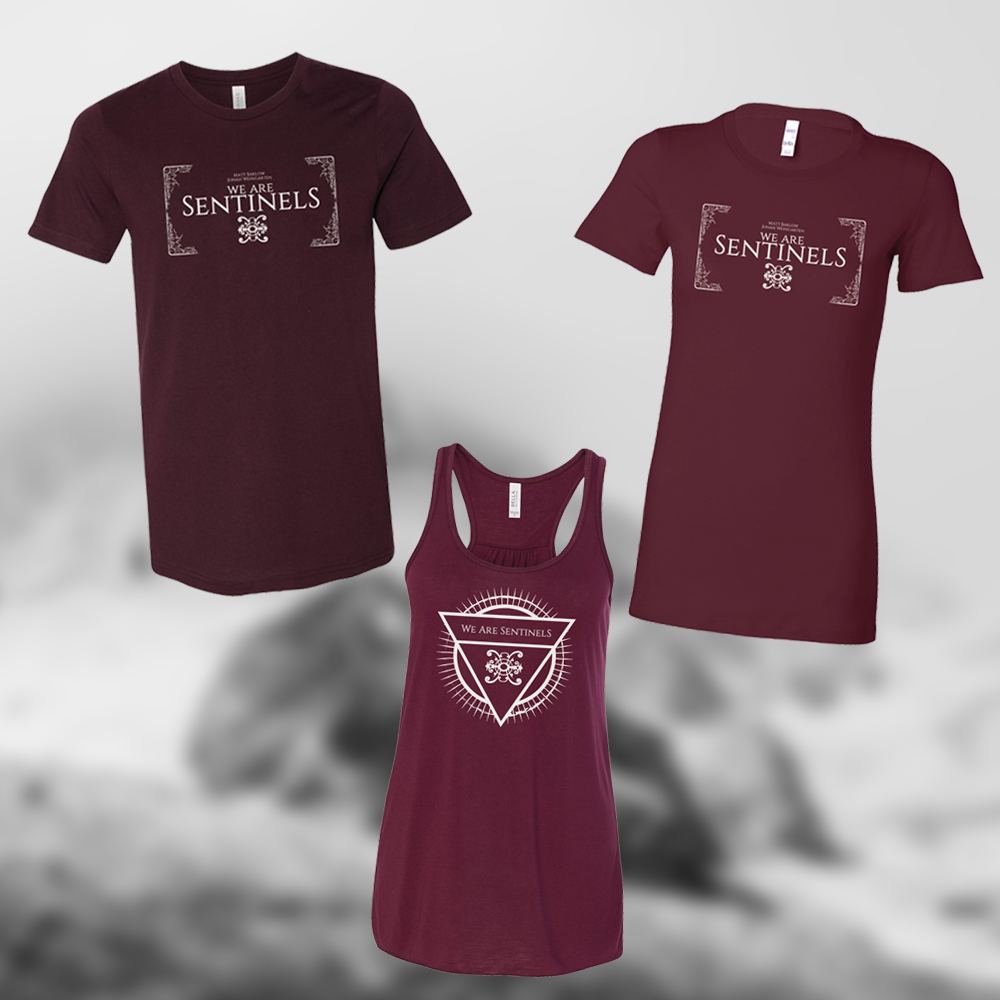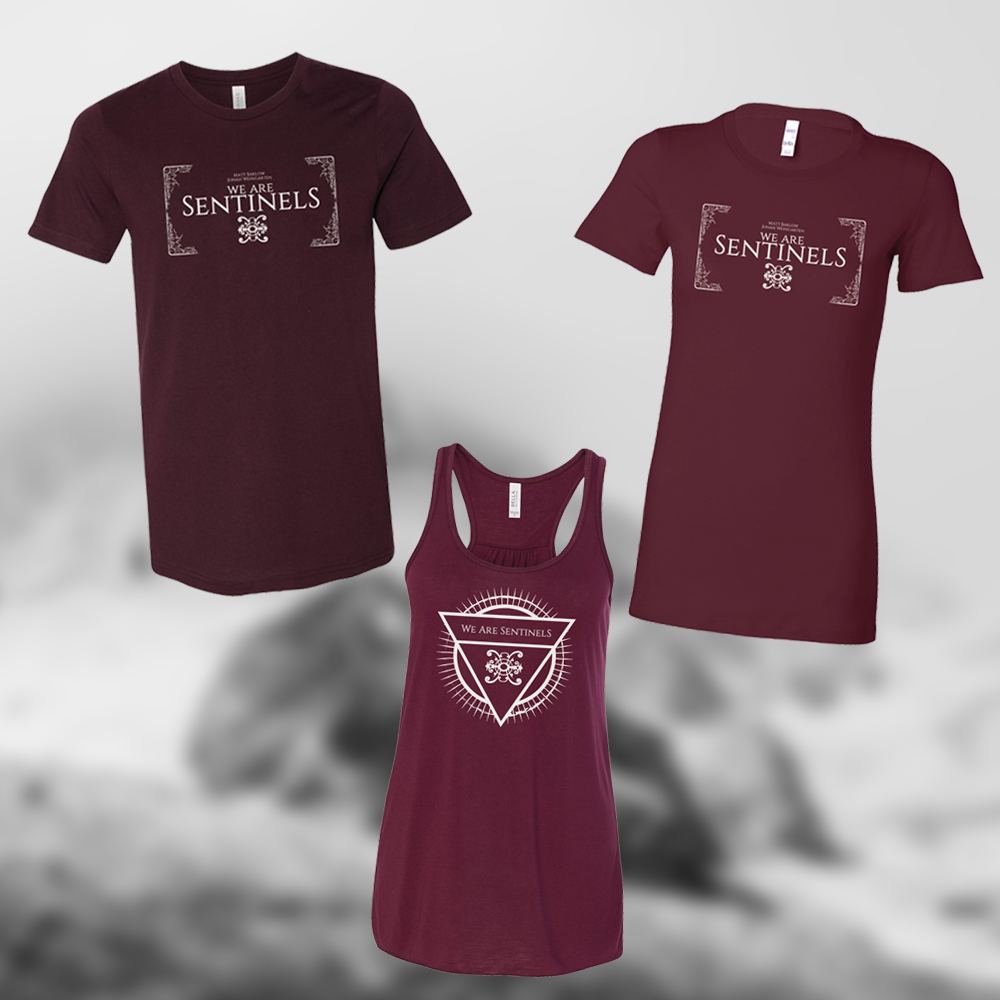 sold out
CD + Tee + Patch Bundle
This bundle includes the debut album of We Are Sentinels, t-shirt or tank, and a patch. The album is a limited run of digi-pack physical copies that features an autographed booklet insert, signed by both Matt Barlow and Jonah Weingarten. Unavailable anywhere else is this special U.S. edition, featuring cover tracks "Holy Diver" and "Don't Know What You Got (Till It's Gone)".
Apparel note: 3XL and 4XL is only available in the Unisex Tee.
Items ordered between June 2018 and July 6, 2018 will be shipped prior to July 31, 2018. Most all merchandise items have been produced locally in the Twin Cities, Minnesota. These items are a limited run only and will only be available as supplies last.